We help you to grow........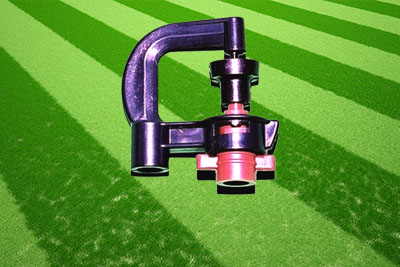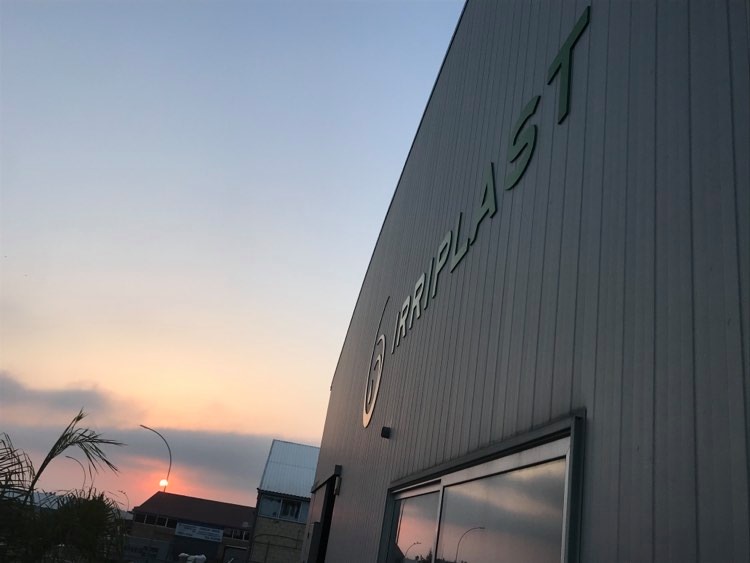 Our Mission
Our mission is to provide reliable solutions in the micro irrigation field at optimum cost / quality relation at a continuous improvement and satisfaction basis.
About Us
Irriplast is a company specialized in micro irrigation systems, based in the eastern Mediterranean in the island of Cyprus. Irriplast develops, manufactures and trades a wide selection of irrigation products. The company's main expertise is in micro irrigation with extensive application in agriculture and gardening.
With many different designs available, growers and engineers can select the product best suited to their requirements.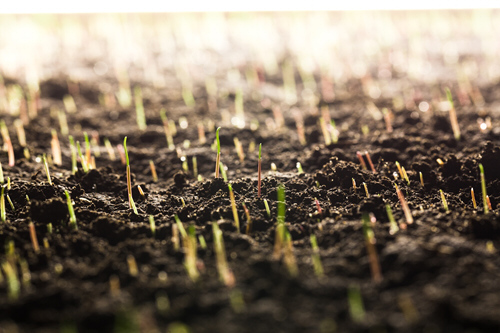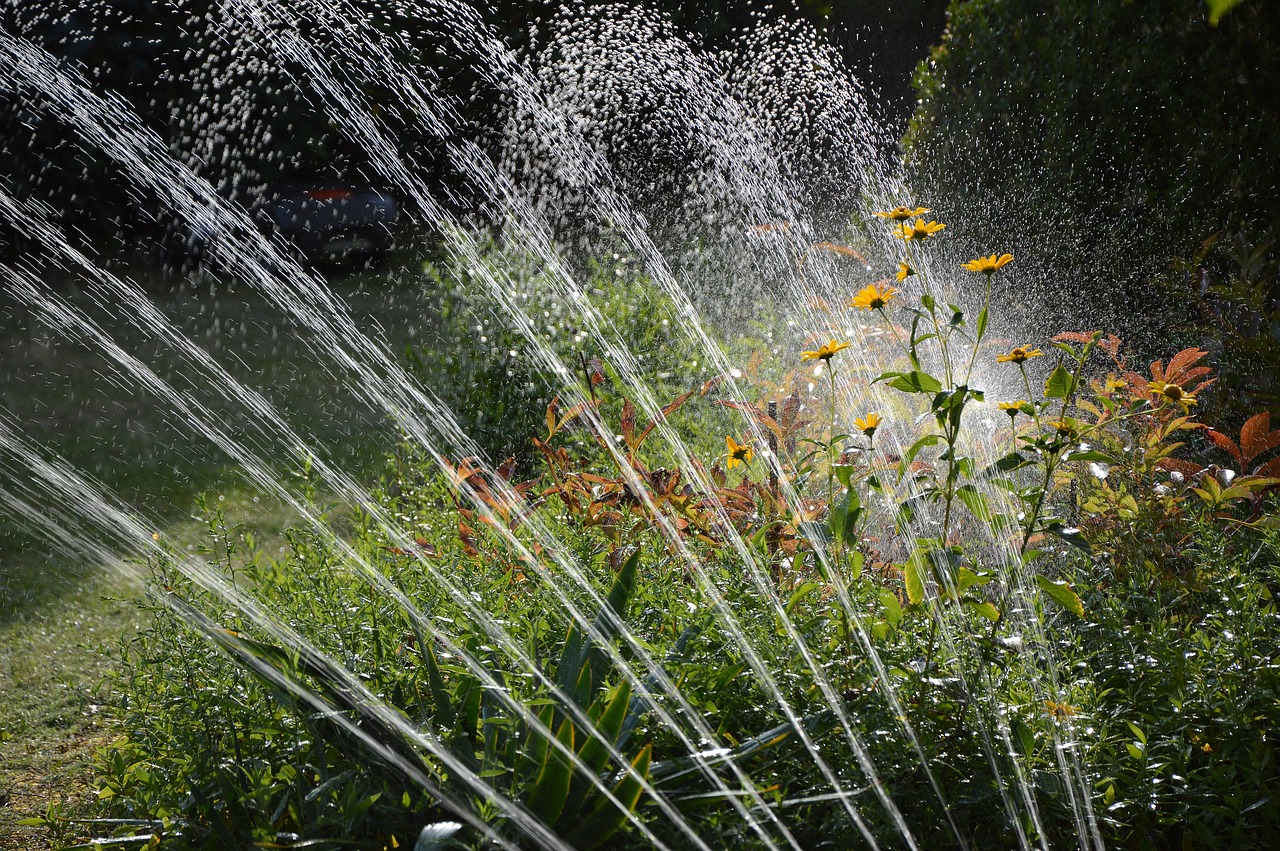 Real solutions for many irrigation needs.


Efficiency – get the most for your water and energy.


Products that offer quality, reliability, and value.


The company's new manufacturing technology and strict devotion to the highest international standards, along with the use of high quality materials; insure that Irriplast products have excellent performance, accuracy and uniform water distribution.